Locations
Serving Employees Throughout California & NYC
At The Spivak Law Firm, we are committed to helping workers understand and enforce their rights. Our attorneys have over 25 years of legal experience and assist clients throughout Southern California. We have successfully obtained millions of dollars in judgments and settlements and are known for our litigation skills.
Our team is prepared to vigorously litigate complex cases and will fight for you when your employee rights have been violated. When you come to our firm for help, we will take the time to listen to your story, analyze the facts, and advise whether you have a strong claim. We are extensively familiar with federal, state, and local employment laws, and our firm leverages this knowledge to effectively advocate for our clients in and out of the courtroom.
---
If your employer is treating you unlawfully, do not hesitate to schedule a free initial consultation by calling (877) 242-7034 or contacting us online. Hablamos español (877) 452-0078
---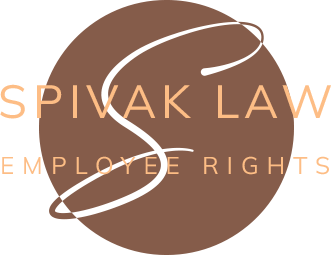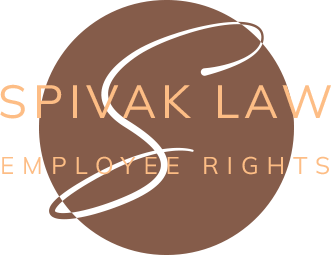 "He is honest, astute, experienced, and precise"

- Robin N.

"I am so grateful for all of the hard work that David and his team put into the case."

- Jen W.

"His knowledge, experience and confidence in being the best at what he does truly shows."

- Cristina E.

"I'm so glad I went through with the case and what a great feeling it is to be working with such a confident firm."

- Adam D.

"David Spivak is a smart and energetic attorney who always fights hard for his clients."

- George G.