 Employee Rights Firm
Download Printable PDF Page Here
---
Were you fired for no good reason? Has your boss retaliated against you for reporting illegal activity? Has your employer treated you unlawfully and refused to make the situation right? If you answered "yes" to any of these questions, you need a legal representative who knows how to effectively advocate for you in and out of the courtroom.
At The Spivak Law Firm, we have a track record of success. Our lawyers have obtained millions of dollars in judgments and settlements for our clients, and we are ready to put 25+ years of experience to work for you. If your rights have been violated, we can fight to recover the monetary compensation you are owed under the law. We do not get paid until we reach a settlement or win. Our team is always prepared to aggressively litigate complex cases, and we will work closely with you throughout the legal process.
---
Request an initial consultation by contacting us online or calling (877) 242-7034. Hablamos Español (877) 452-0078.
---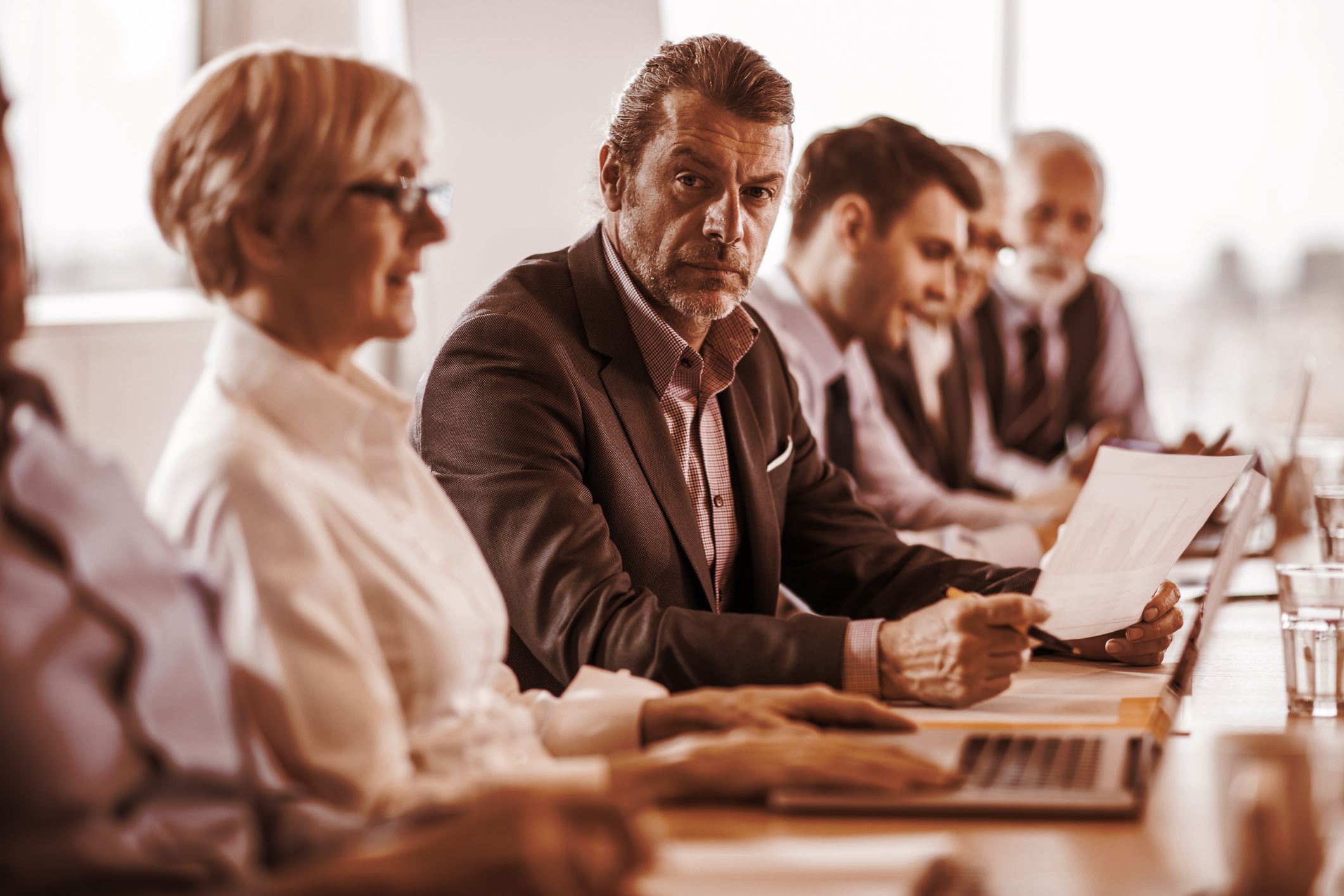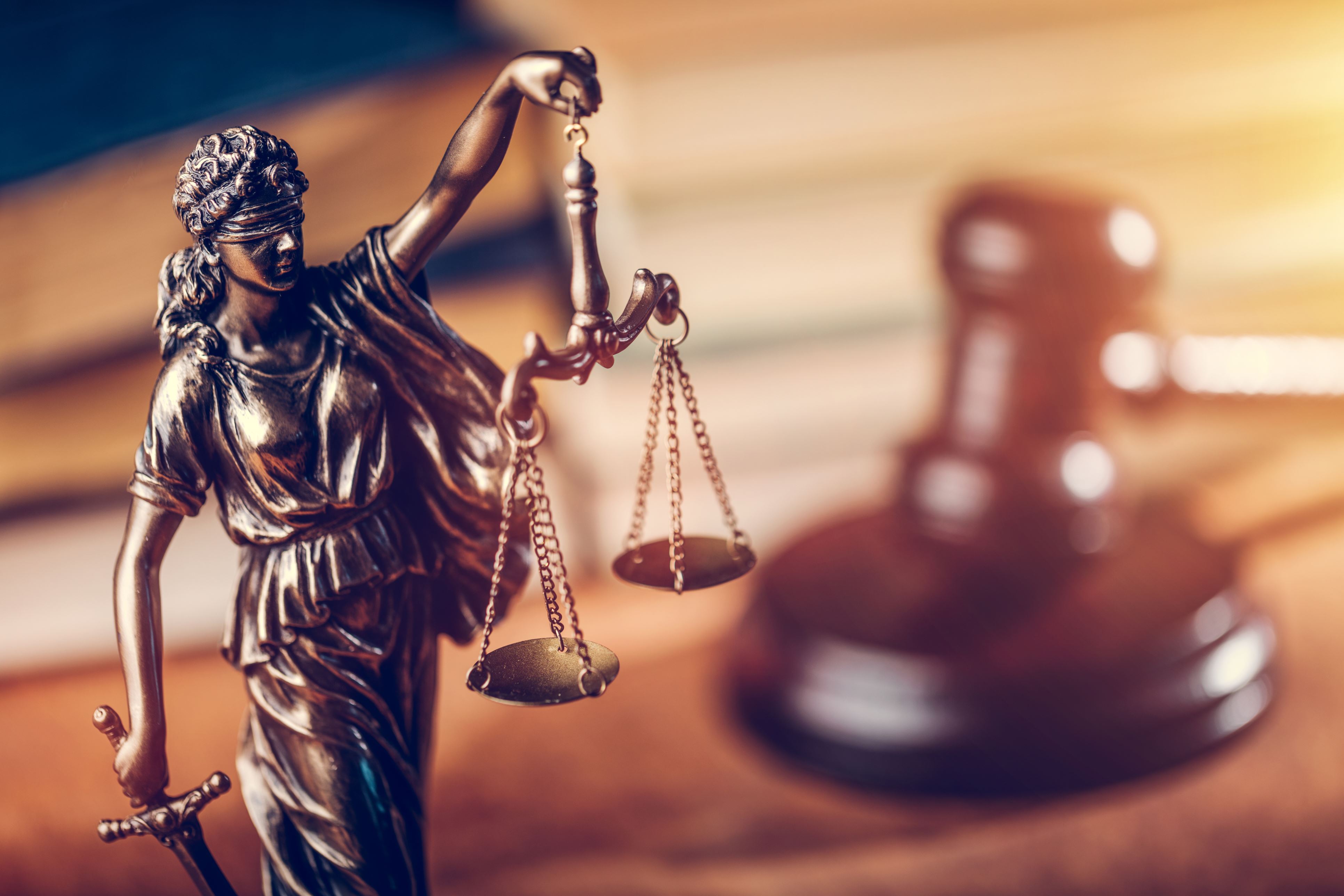 You shouldn't wait to speak to a legal professional if you believe your employer has violated the law. You may only have a limited amount of time to take legal action. After assessing the facts of your case, we will advise whether you have a claim and present your options.
Our attorneys at The Spivak Law Firm can assist you with cases involving:
---
We represent clients throughout California. Call (877) 242-7034or contact us online today!
---
Contact The Spivak Law Firm Today
Ready to Get Started?