 Failure to Provide Reasonable Accommodations in Los Angeles
Serving clients throughout California
Employees may seek reasonable accommodations of a disability in the workplace. California law prohibits termination of the employee for requesting a reasonable accommodation from his employer.
An employer must provide "reasonable accommodations" to a disabled employee so he can perform the essential functions of his job. If the employer knows the employee has a disability, it must provide the accommodation even if the employee does not request it.
Reasonable accommodations can include:
making facilities accessible to and usable by disabled individuals

job restructuring

offering part time or modified work schedules

reassigning to a vacant position

acquiring or modifying equipment or devices

adjusting or modifying examinations

training materials or policies

providing qualified readers or interpreters

reassignment to a vacant position

paid or unpaid leave of absences

alcohol or drug rehabilitation programs

other similar accommodations.
If an employee seeks an accommodation from his employer, they must engage in a timely, good-faith "interactive process" to select an appropriate accommodation. Ultimately, the employer may choose which effective accommodation to implement. The employer may choose the least expensive accommodation, or the one which is easier for it to provide, so long as it is reasonable.
An employer may defend against a "failure to accommodate" claim with proof that the accommodation is an undue hardship on the employer, the accommodation sought is unreasonable.
---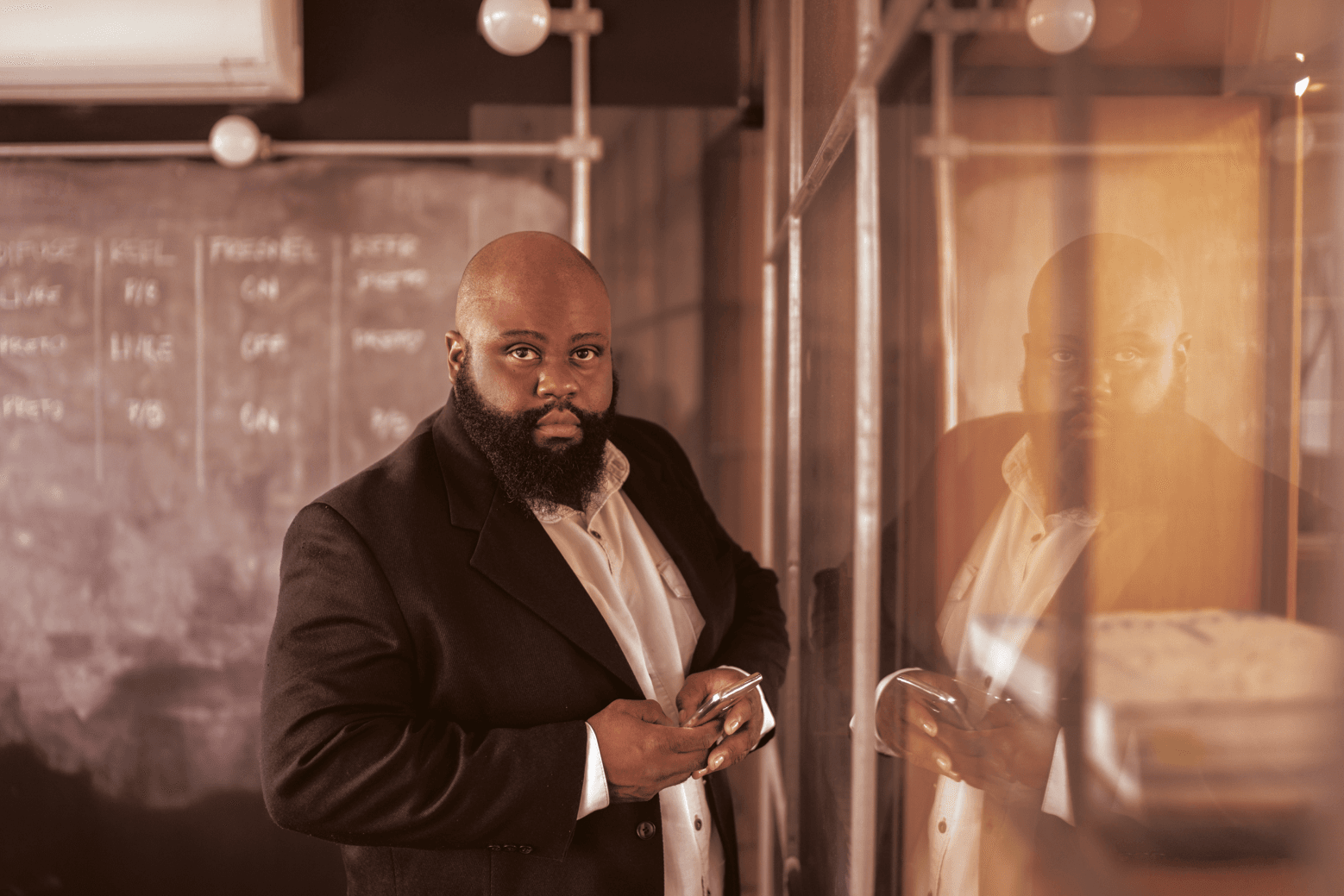 Contact The Spivak Law Firm Today
Ready to Get Started?