 Los Angeles Whistleblower Attorneys
Advocating for Victims of Employment Retaliation in California
Under federal and California law, an employer may not punish an employee who has opposed sexual harassment. An employee can prove a case for retaliation by showing that she made a sexual harassment complaint and that her employer deprived her of job benefits, such as promotions, pay raises, and duties, as a result. Usually, an employer facing a retaliation claim will argue that the adverse treatment it directed against the employee had nothing to do with the employee's complaint, but rather, was the result of the employee's poor job performance or commission of wrongful act. The employee will be required to prove that the reasons given by the employer are untrue in order to prevail on a retaliation claim.
If you witness wrongdoing on your job, you must choose whether to remain silent or bear witness and speak out. Oftentimes, whistleblowers are fired for their disclosures and can sue for wrongful termination in violation of public policy. Please visit our wrongful termination page for further information on this subject.
---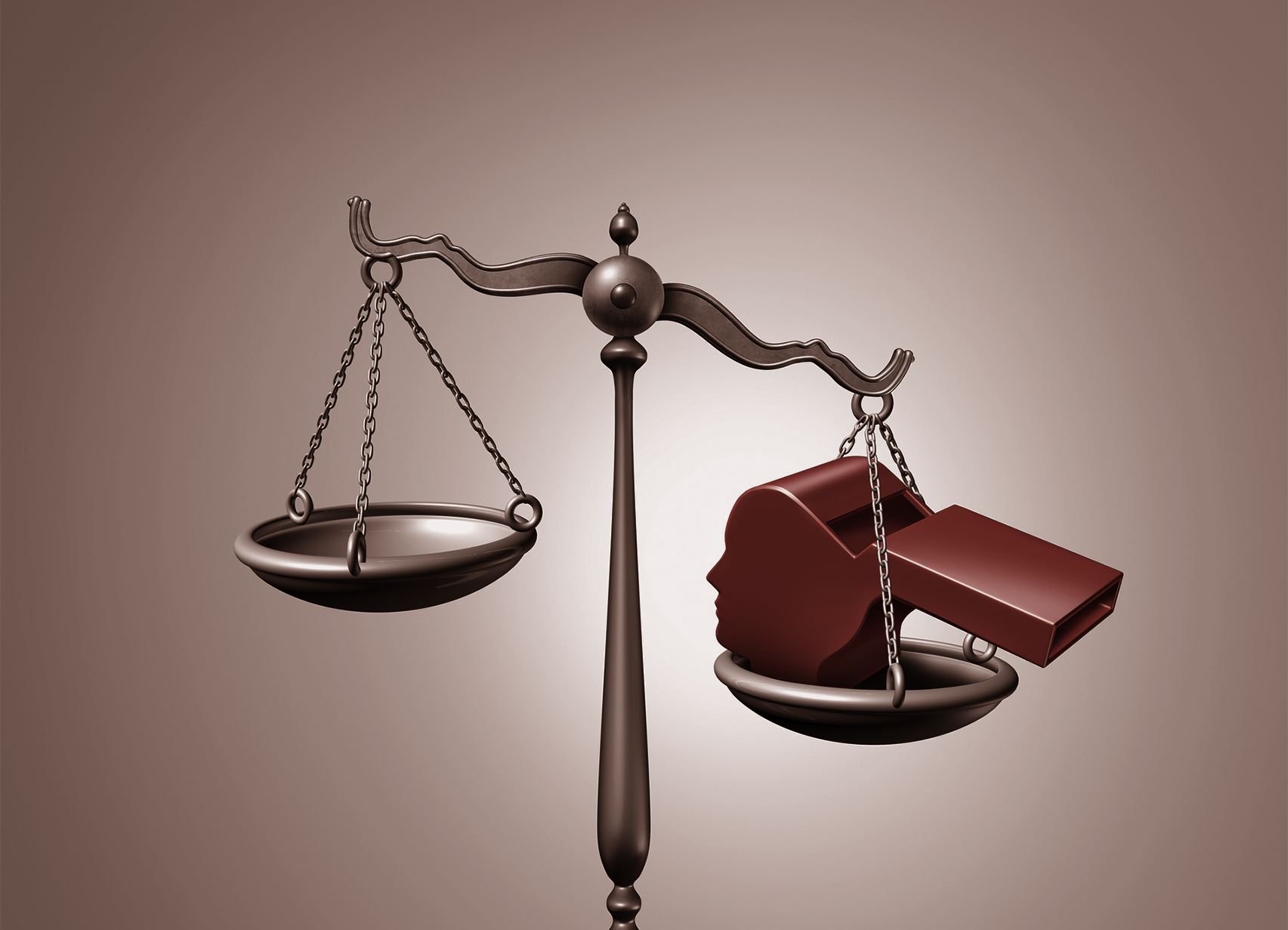 Contact The Spivak Law Firm Today
Ready to Get Started?